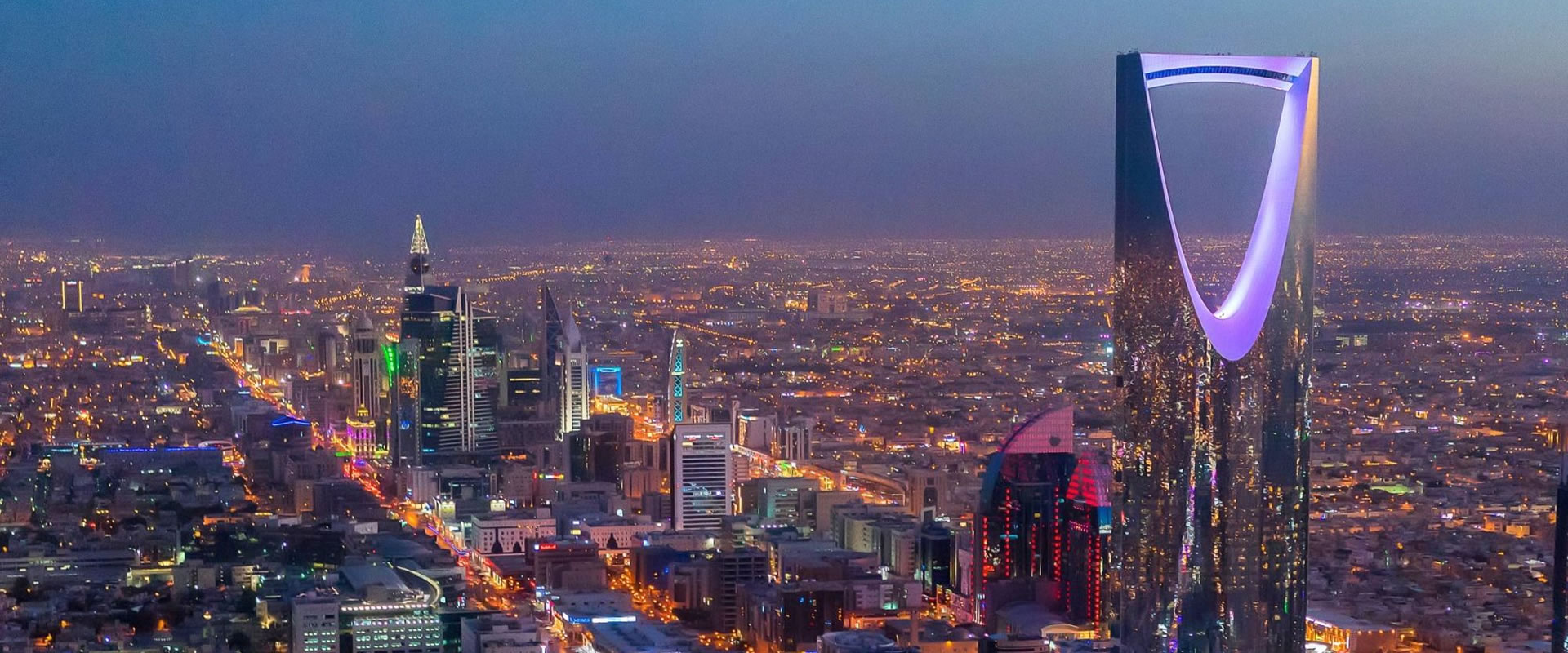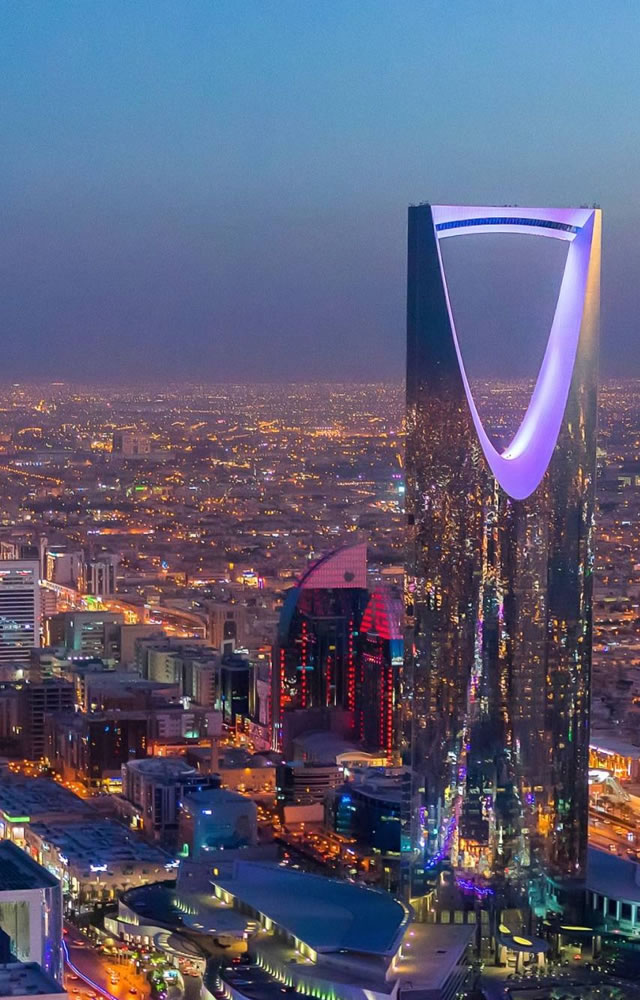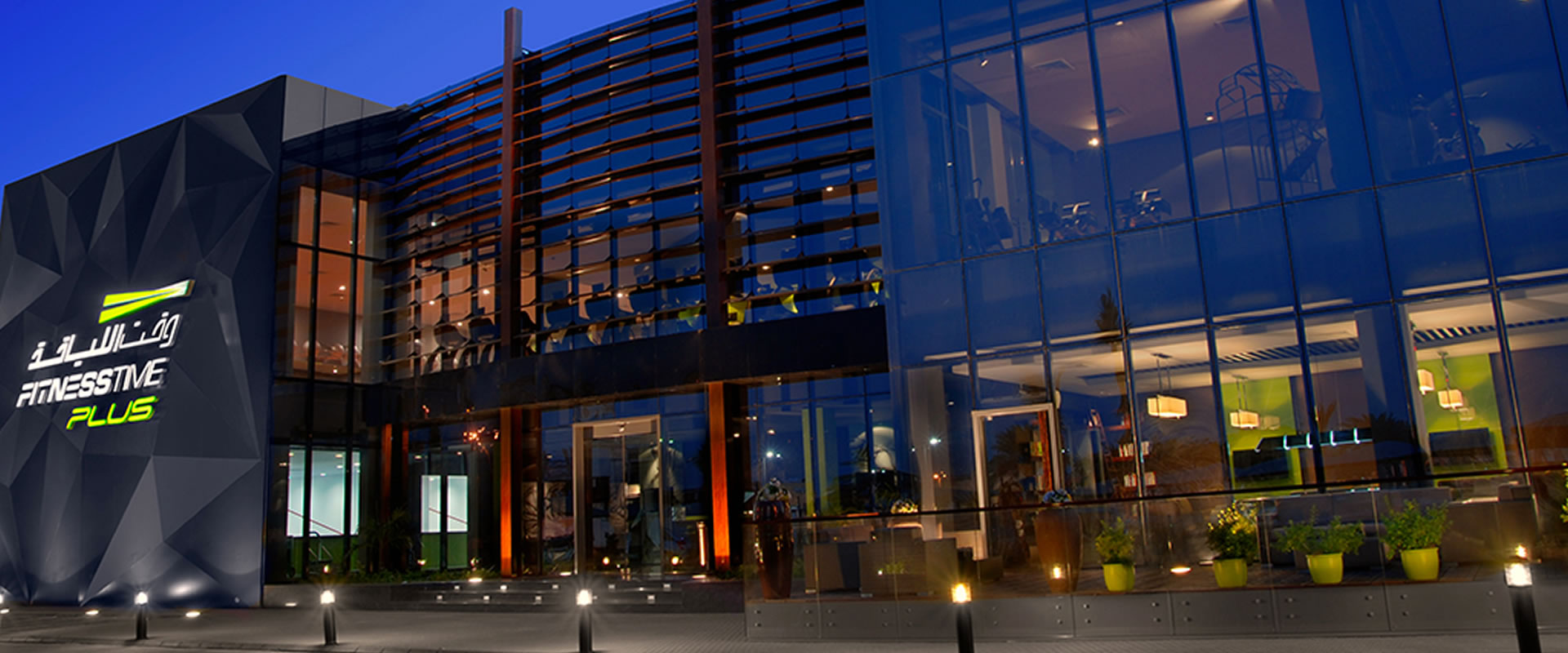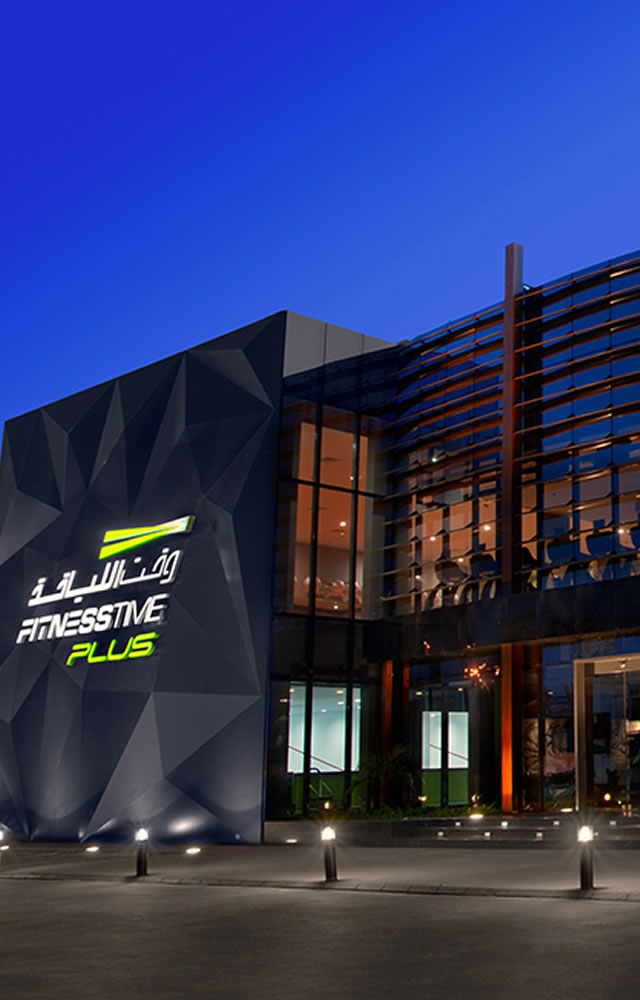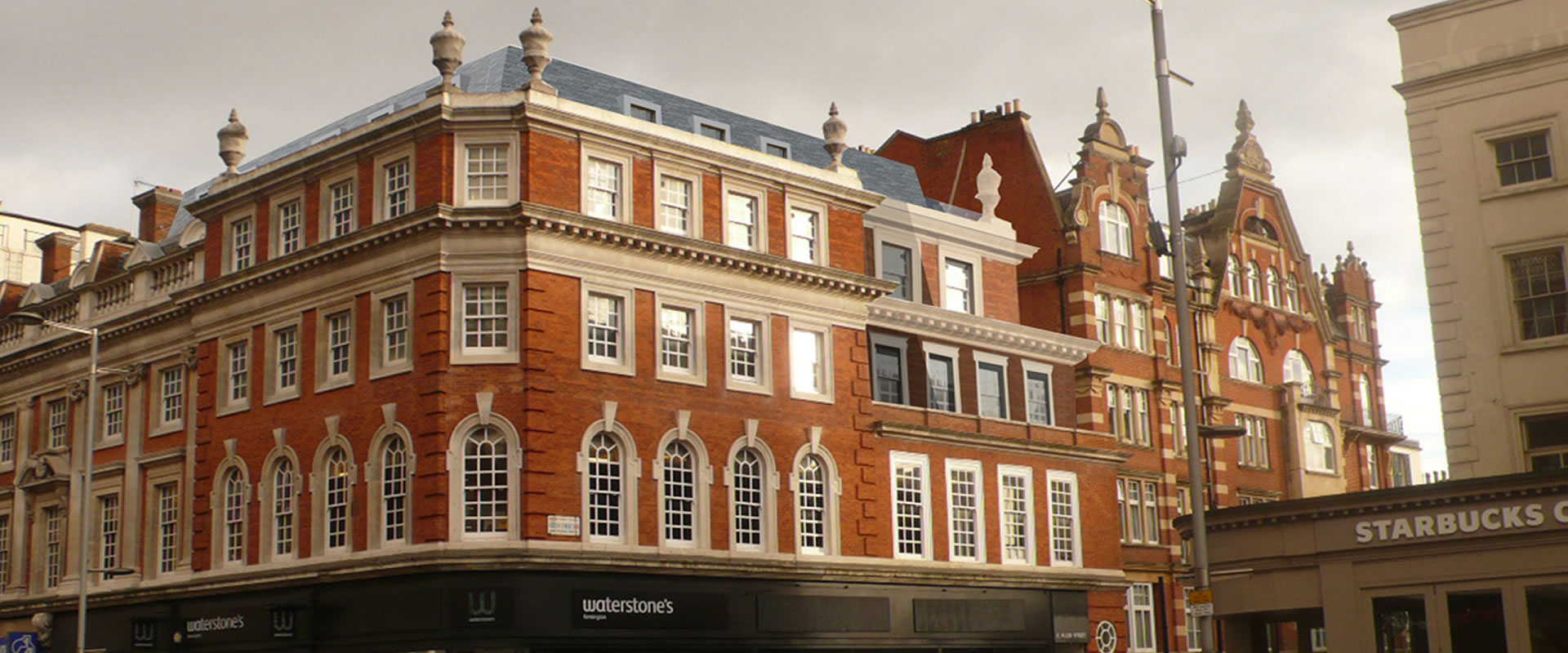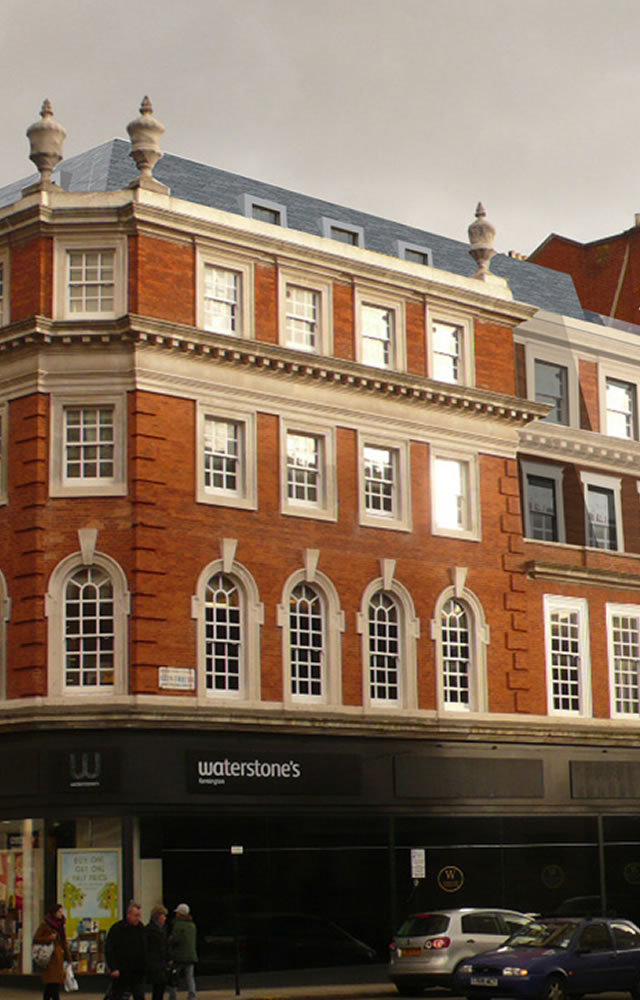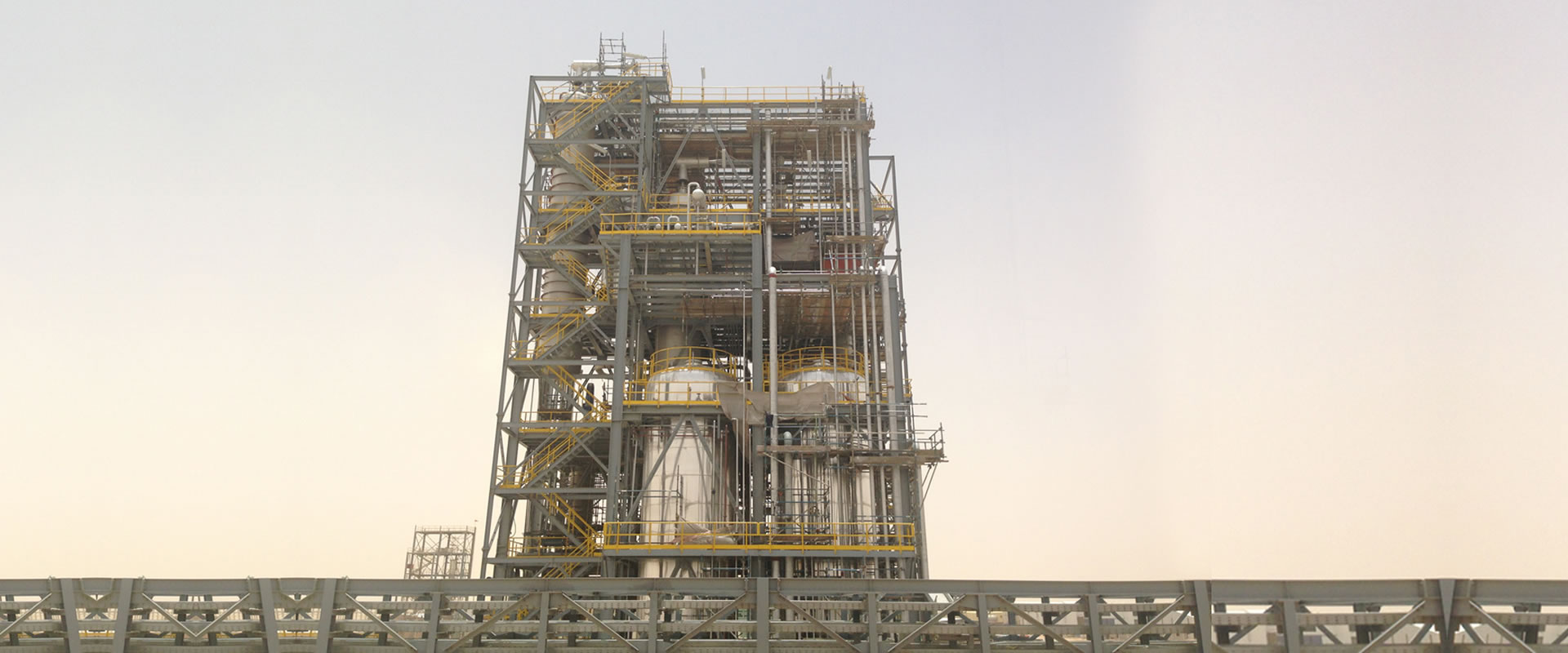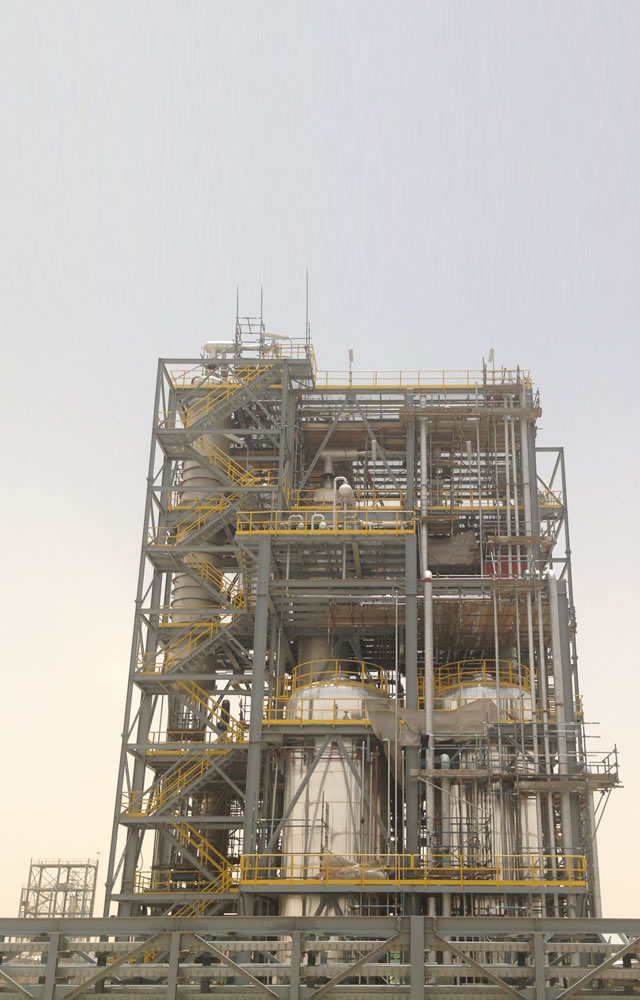 INVESTING TODAY,
FOR TOMORROW
Managing a resilient, diversified portfolio to help
ensure the wealth stays for generations to come.
Who We Are
Hamad Al Sagri Holding Company (HHC) is a privately owned investment company with a mandate to hold diversified portfolio of investments across the Middle East and International markets. HHC acts as a platform to explore wider opportunities across the entire breadth of liquid and illiquid, traditional and alternative asset classes.

The aim is to sustain long-term prosperity by growing capital through disciplined investment. We are now building a legacy drawing on our wisdom of the past and expectations of the future, with a belief that next generations will capitalise and grow the legacy further.
Leadership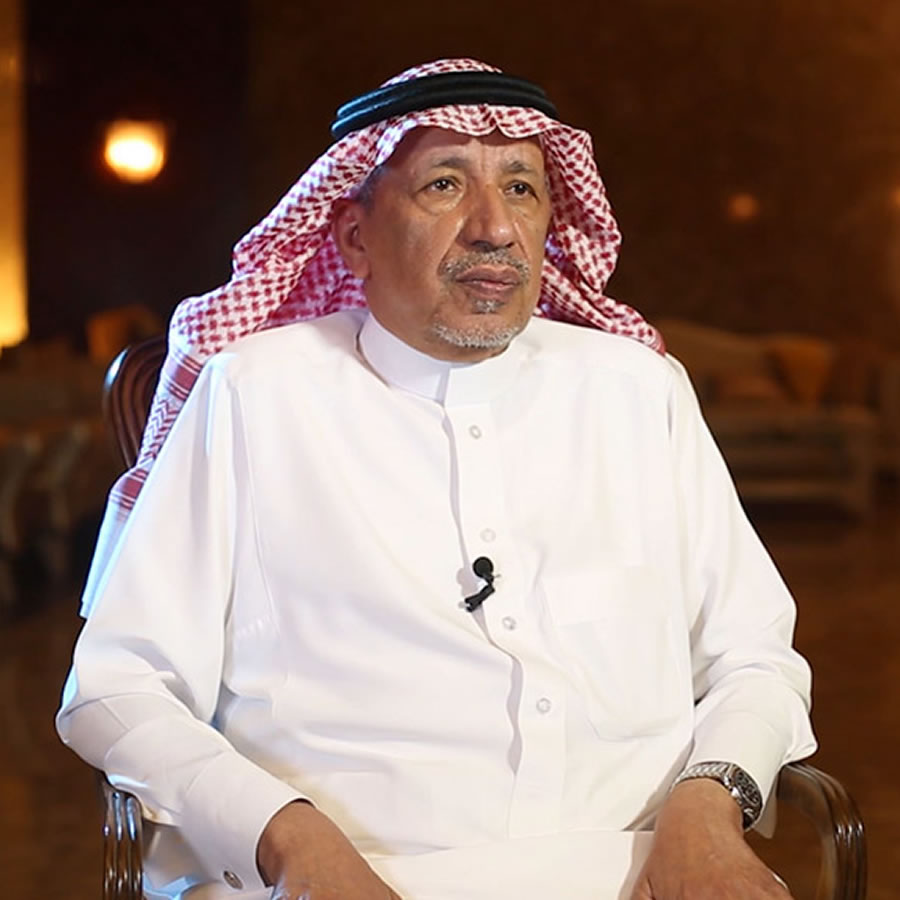 Chairman
Mr. Hamad Ali Saud Al Sagri
Mr. Hamad Ali Saud Al Sagri is a self-made prominent business icon in Saudi Arabia; he has started at a very early age his business ventures. His sincerity, astuteness and humility opened the doors for him to establish successful businesses in many countries around the world.
His successful endeavors to bring many transnational groups & expertise to Saudi Arabia have been well recognized by the major local institutions; and have resulted in prosperous business ventures.
Managing Director
Mr. Ali Hamad Al Sagri
Ali Al Sagri sets overall direction for the company and spearheads execution of growth plans for the group. He is also tasked with monitoring operating performance of businesses. A natural consensus builder, Ali has helped the group become a preferred partner for various stakeholders.
Under his leadership, the Group's activities and interests have strengthened, investment approach, and governance policies have been further institutionalized. His refocus on risk combined with understanding of permanence of capital has paved way for creation of a business group that can endure wealth.
Ali holds a Bachelors in International Business Administration from Seneca University, Canada.
Other Board memberships : Chairman, Leejam Sports Co. & Director, Huwaylan (UK) Ltd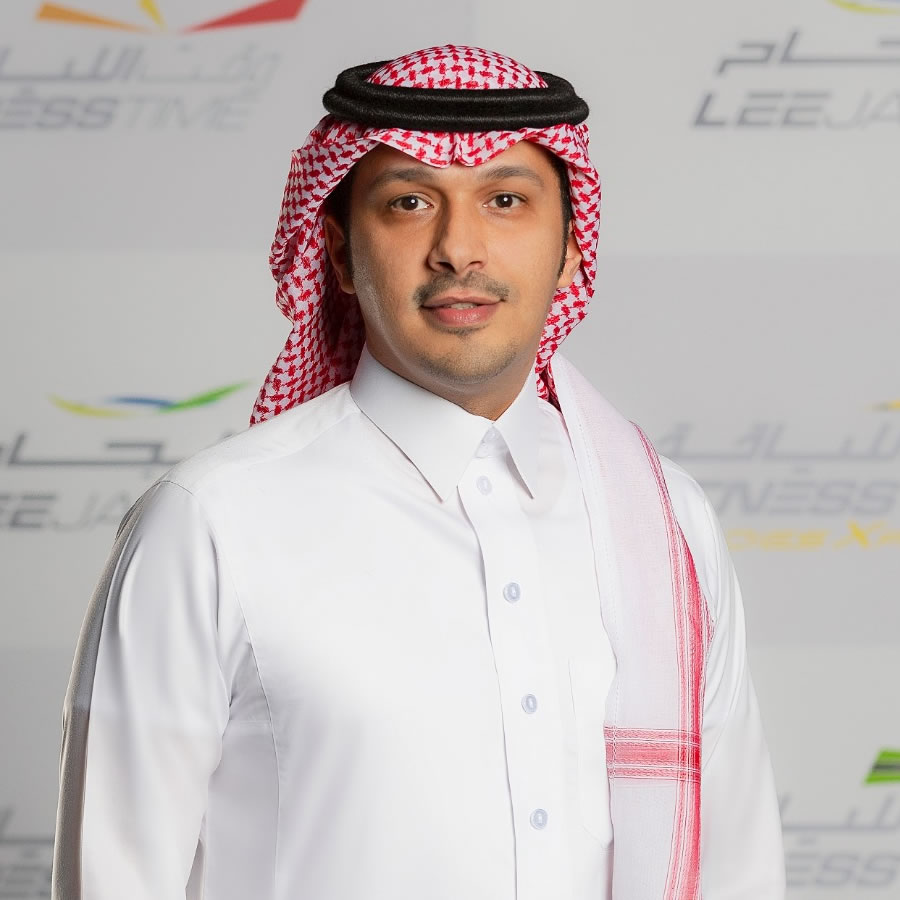 Investment Approach
Respect for Capital
We believe capital survival is a prerequisite to capital growth. However, our entrepreneurial mindset and proprietary capital's flexibility affords us to screen a variety of opportunities and take calculated risks.
Diversification
With stewardship of wealth at the core and capital being scarce, we strive for optimal diversification. This enables us to tap into variety of economic sector, geographies and asset classes. We are aware that diversification won't compensate for risks we don't understand
Integrity
We operate with transparency and our actions are consistent with our words. We expect the same from investment partners. Successful partnerships demand culture compatibility. We value partners who have demonstrated alignment of interest with honourable actions
Permanence
We do not have a defined time period to deploy and return capital, giving us the ability to take longer term views. We think like owners rather than investors. When we find a right combination, our holding period is forever.
Portfolio

Leejam Sports Company operates the largest network of fitness centres in the MENA region under the "Fitness Time" brand.
www.fitnesstime.com.sa

STLOP manufactures and supplies a range of lubricants and greases from its state-of-the-art plant in Saudi Arabia. STLOP also runs a base oil refinery.
www.saudilubeoil.com

Huwaylan is a property management and advisory company operating in the UK and serving global clients.
www.huwaylan.com
Capital Market Investments
We invest globally across public equities and fixed income securities in developed, emerging and frontier markets. The investments are done both directly and through partnership with established fund managers. We are patient investors with an aim for long‑term value creation.
Private Equity
We invest in top tier private equity fund managers across various strategies from growth equity and debt to distressed and secondaries. The idea is to generate higher absolute return which are uncorrelated with capital markets. We understand the J-curve effect and aim to capture the illiquidity premium.
Real Assets
We invest globally across real estate and infrastructure assets through direct ownership and via funds. Real asset portfolio not only serves as an inflation hedge but also offers value unlocking opportunities. So, we look for total returns combining regular income and capital growth.
Global Presence